---
All scourer products are made of Stainless Steel Wire AISI 430 ( i.e. 1 CR 17 ± 1,
Ø0.125mm) of China origin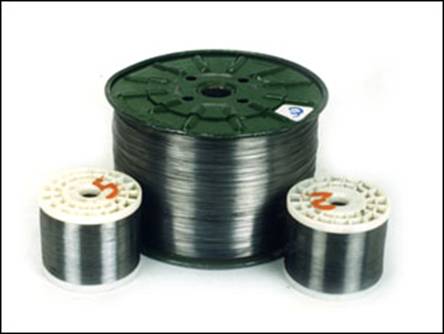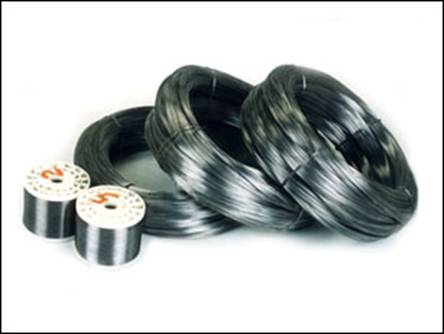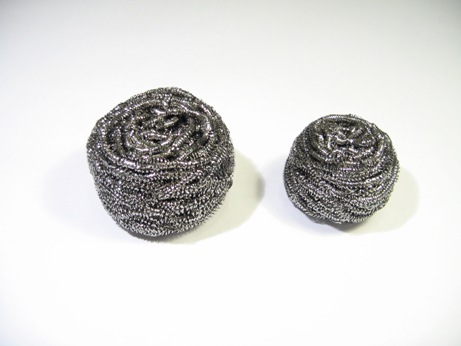 Stainless Steel Scourers are mainly used for Household & Industrial purpose.
To cope with the various customers, we offer any weights to satisfy with different users. The following weights are our current production:-
15gms / 18gms / 22gms (Household)
40gms / 60gms (Industrial)
---
This site is best viewed by IE5 or above
© Copyright Hopsway International Limited. All rights reserved.