---
As an OEM manufacturer, we offer the following services to our valued customers in order to meet their various needs or requirements.

> Productive of mold

> Tooling parts

> Packaging design

> Color printing in polybag / carton

> Transportation / Logistics service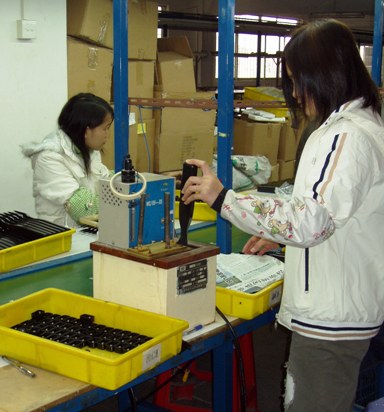 Our experienced technicians always provide their professional ideas during the production, so as to minimize any products' defect.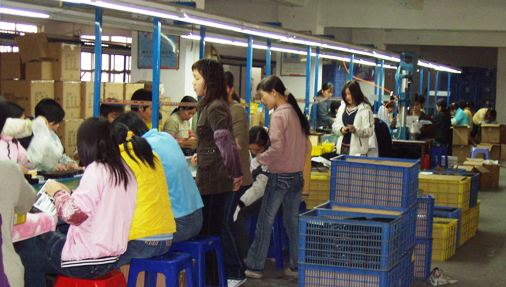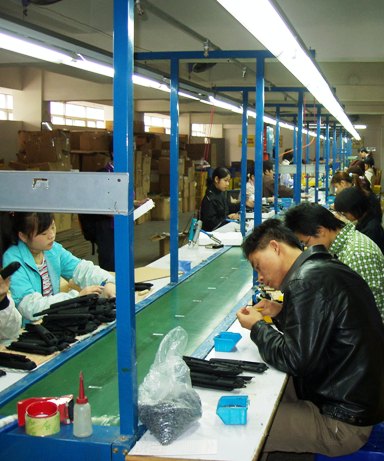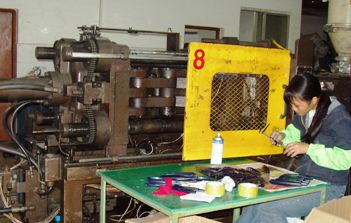 Welcome to ask for any products quote. We are not the cheapest manufacturer you can find in the orient, but we provide good reasons and details for prices quoted.
---
This site is best viewed by IE5 or above
© Copyright Hopsway International Limited. All rights reserved.